Which Fundraising Site Has the Lowest Fees?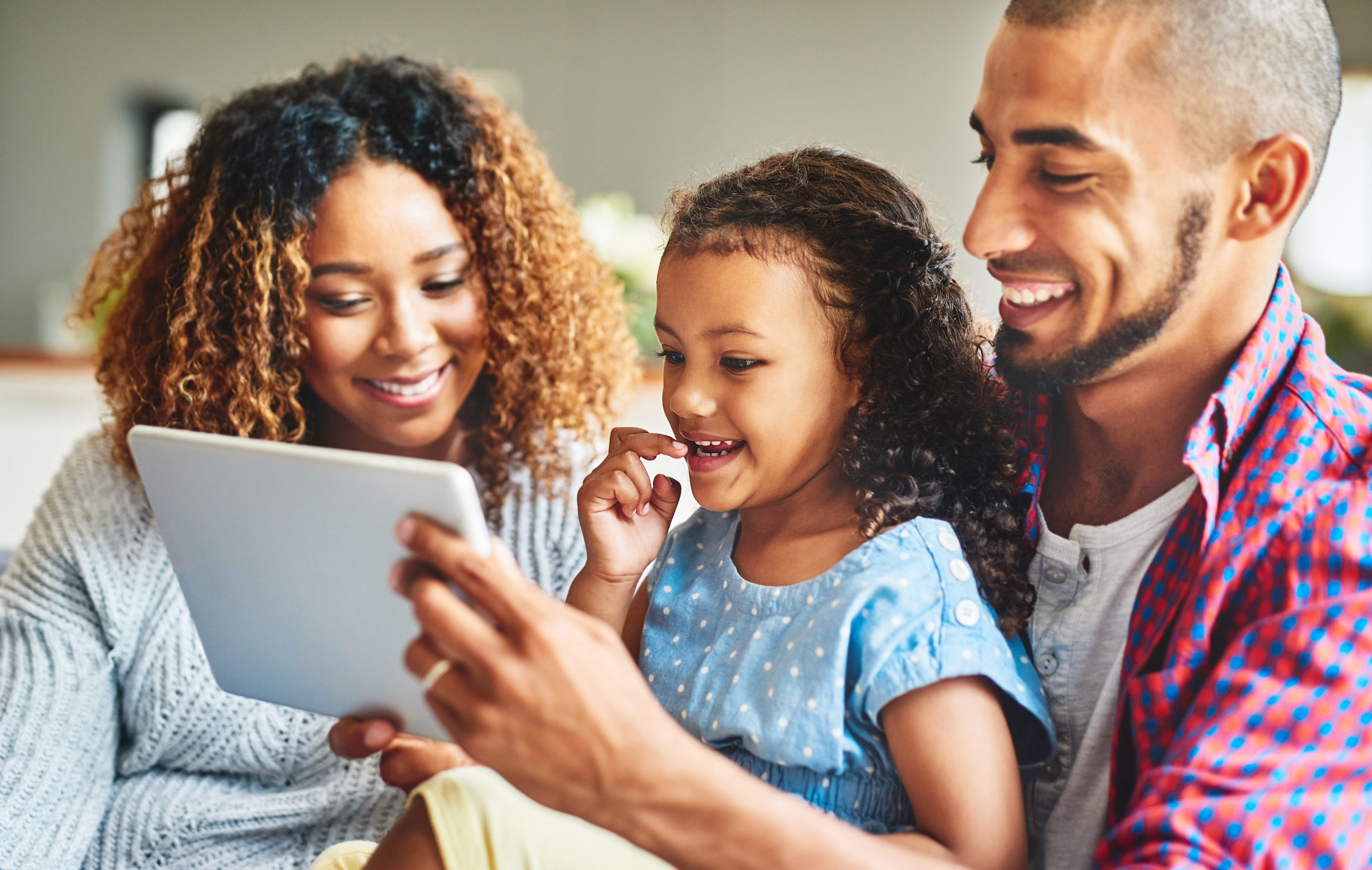 Trying to decide which crowdfunding platform is best for you? Just like choosing a bank, mortgage, or car loan, you'll need to look closely to find fundraising sites with . These fees can vary widely—and ultimately take a big chunk of your money before it ever reaches you or your beneficiary. And if you're fundraising for something urgent, like out of pocket medical expenses or a memorial fund, these fees can make a big difference.
If you're trying to figure out which fundraising site has the lowest fees and which fundraising sites don't charge at all, this article will lay out all of your options.
Crowdfunding platform fee comparisons
Trying to find fundraising sites or decipher which crowdfunding site has the lowest fees isn't always easy. For example, while every crowdfunding platform pays third-party payment processors a per-transaction fee, some platforms bundle those charges into their platform fees. Others separate platform and processing fees. Seemingly fundraiser sites might actually have hidden fees, so it's important to read the fine print to find out if you're truly using the cheapest fundraising platform.
For a detailed explanation of our fees, read our blog post, Everything You Need to Know About GoFundMe's Fees. Here's how other crowdfunding sites stack up:
GoFundMe
Platform fee: 0%
Processor fee: 2.9% plus $0.30 per transaction
Read more about GoFundMe fees.
FundRazr
Platform fee: 0% or 5%, depending on the model you choose
Processor fee: 2.9% plus $0.30 per transaction
Read more about FundRazr fees.
Indiegogo
Platform fee: 5%
Processor fee: 3% plus $0.30 per transaction; a $25  fee may apply
Read more about Indiegogo fees.
CrowdRise
Platform fee: 3% to 5% of funds raised
Processor fee: 2.4% to 2.9% plus $0.30 per transaction. Premium and enterprise models with advanced features and services are available.
Read more about CrowdRise fees.
Fundly
Platform fee: 4.9% of funds raised
Processor fee: 2.9% plus $0.30 per transaction
Read more about Fundly fees, or find out how we compare to Fundly by reading our blog post, GoFundMe vs Fundly: How to Choose the Best Crowdfunding Website.
Have you found the best fundraising site for your needs?
At GoFundMe, we're powered by donors™. This means we have a 0% platform fee for organizers, allowing you to keep even more of the money you raise.
While a 0% fee is certainly important, there are other features to keep in mind when choosing a crowdfunding platform. Unlike other fundraising sites, GoFundMe has the industry's first and only donor protection guarantee. We also offer 24/7 customer service through our Help Center, a smart mobile app, and a blog full of fundraising tips to help you raise even more money.
Here are just a few blog posts that can help you set up a donation page and reach your fundraising goals:
Ready to start fundraising?
GoFundMe is here to help you, whether you're fundraising for a cause you're passionate about, like women's health care, or you simply need emergency financial assistance. Our fundraising model allows you to reach your fundraising goals faster and make an even bigger difference in your own life and the lives of others.
Now that you can see which fundraising site has the lowest fees, are you ready to get started? Create your fundraiser today and start raising money for what matters most to you.